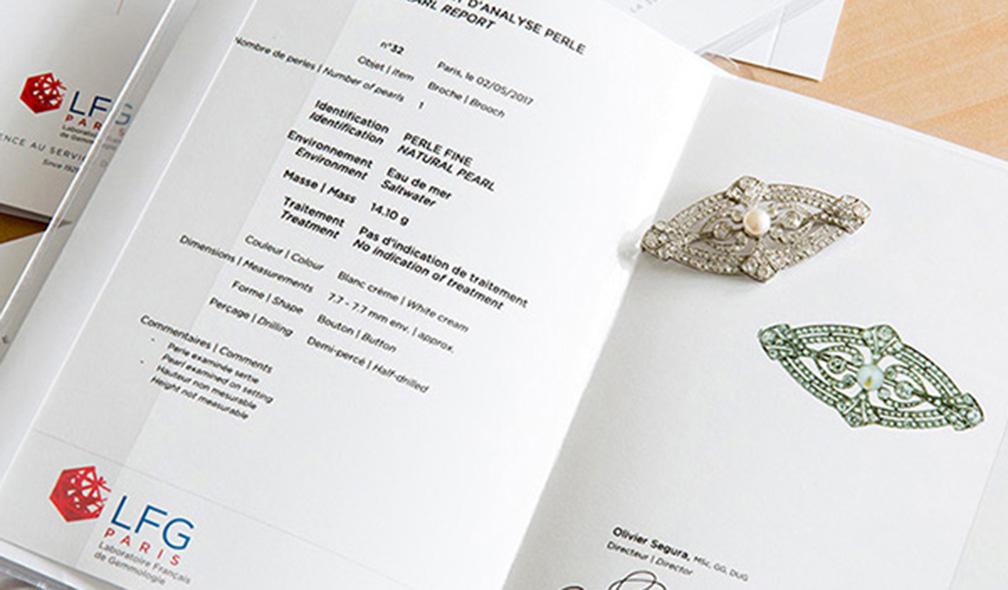 GemAlliance welcomes its 5th member: the LFG
The Laboratoire Français de Gemmologie (LFG) is the fifth member to join the GemAlliance, launched in November 2017.
GemAlliance aims is to share research data and information between gemmological laboratories.
Oldest gemmological laboratory in the world, the Laboratoire Français de Gemmologie was founded in 1929 by the Chambre syndicale du diamant (Diamond union chamber). Attached to the BJOP (http://en.union-bjop.com/) in 2011, the LFG continues its mission of gem expertise in a complete independence for the information and safety of the consumer.
Today, located in the heart of Paris in the 2nd arrondissement, the LFG is the only laboratory in France to offer analysis reports for any gems, diamonds, coloured stones and pearls, in any dimensions, characteristics, identity, shapes and colours.
The specificity of the LFG reports is that all the conclusions are scientifically based, not only opinions, which brings a real plus to their analysis reports.
For more information
AIGS: info [at] aigsthailand.com
GGTL CH: switzerland [at] ggtl-lab.org
GGTL LIE: liechtenstein [at] ggtl-lab.org
JGGL: jggl [at] sapphire.co.jp
LFG: contact [at] lfg.paris