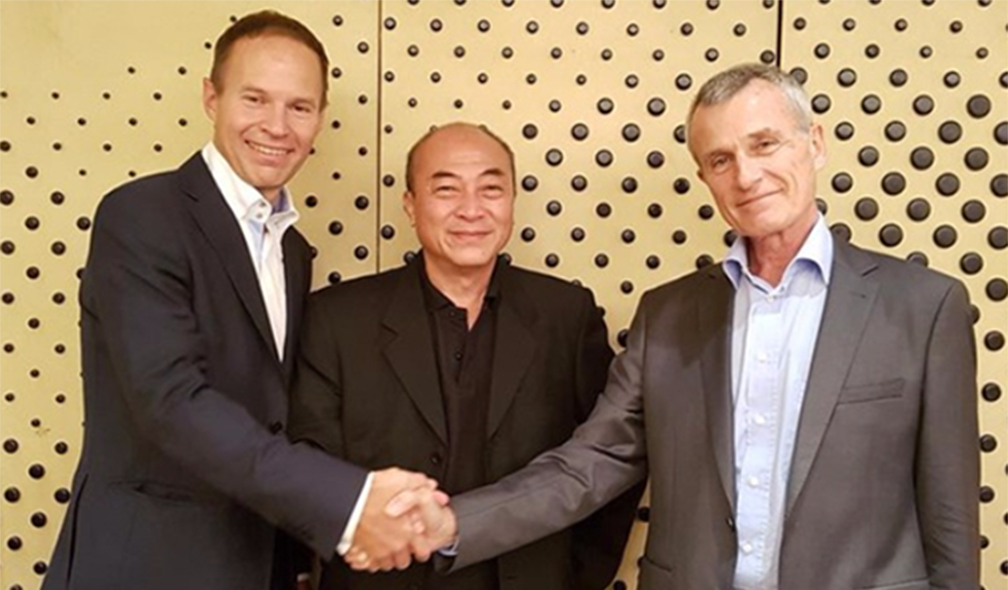 AIGS & GGTL announce the launch of GemAlliance
The Bangkok-based AIGS Laboratory serves the gemstone and jewellery industry as well as the public with a range of gemstone and jewellery analysis reports.
Founded by the Ho group, AIGS celebrated its 40th anniversary in 2018. Among the many initiatives of the founder of AIGS, it is worth remembering the construction of the famous JTC, the skyscraper of Silom Road which, since 1996, has been one of the most important centres for the gemstones trade in Bangkok.
As early as 2016, Kennedy Ho, its president, began to think about how AIGS could forge relationships with other gemmological laboratories that have the same vision as him and establish a collaboration that would be mutually beneficial for all. He considered the idea of ​​forming an alliance in which the laboratories would maintain their independence while agreeing to share their research and data. It was after this that GemAlliance was born, in November 2017, when AIGS and GGTL laboratories (formerly GemLab and GemTechLab) announced their cooperation. This decision was made between the president of the AIGS laboratory, Kennedy Ho, and the founders of GGTL Laboratories, Franck Notari and Dr Thomas Hainschwang. Thus, each officially entered into the alliance, based on the sharing of information and gemmological data.
Commenting on GemAlliance, Kennedy Ho said:
"We recognized that by working together we are strengthening our laboratories, which led to the decision to form this alliance."
For more information
AIGS: info [at] aigsthailand.com
GGTL CH: switzerland [at] ggtl-lab.org
GGTL LIE: liechtenstein [at] ggtl-lab.org